Sale!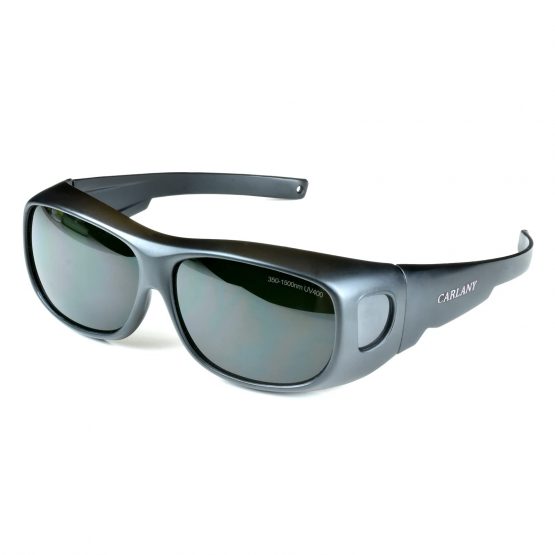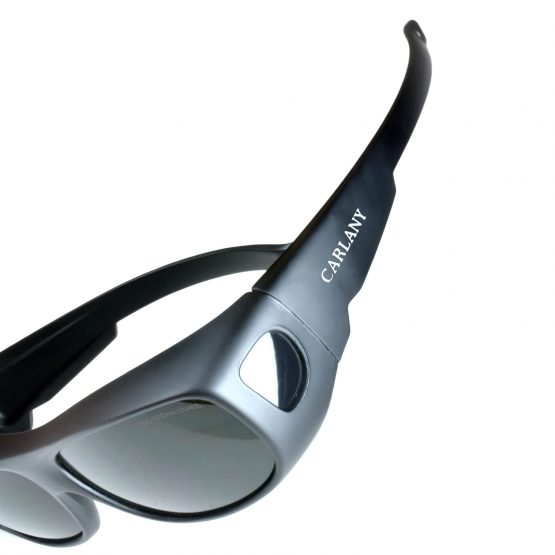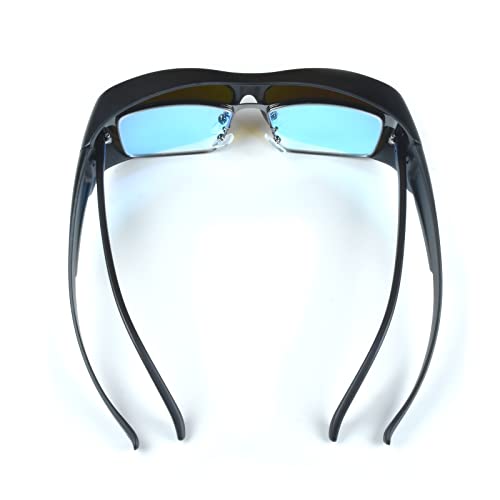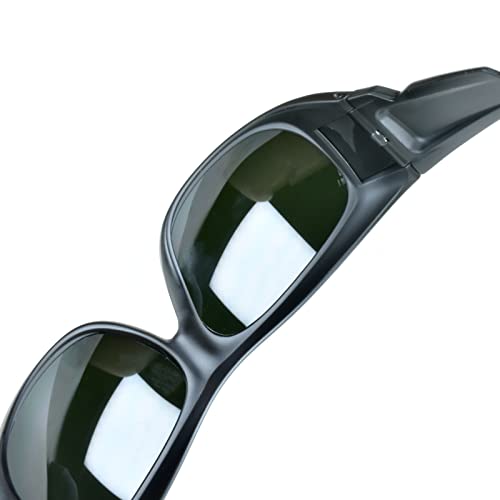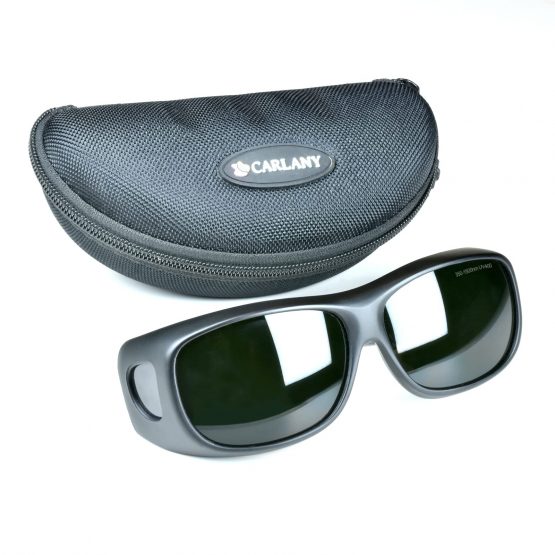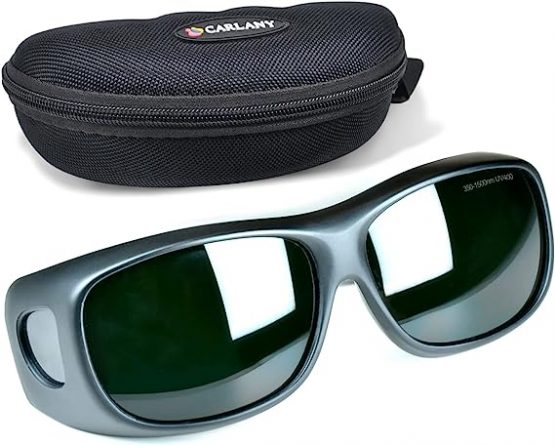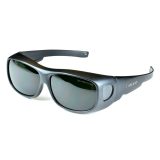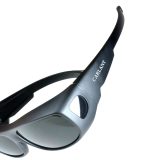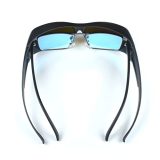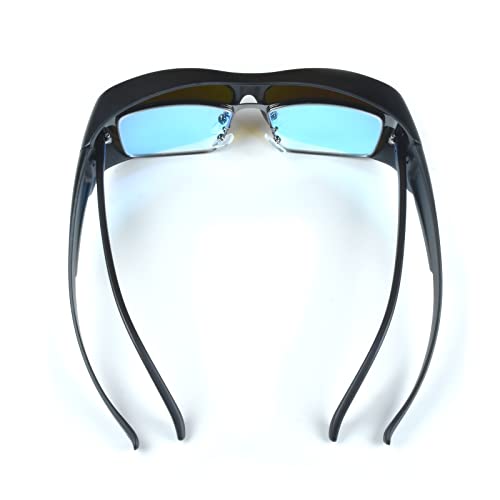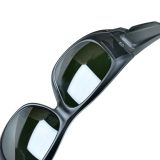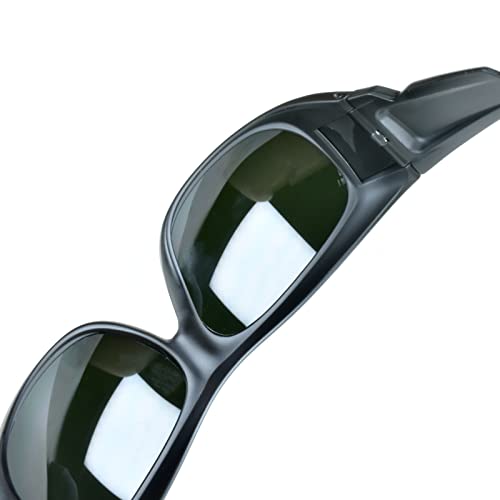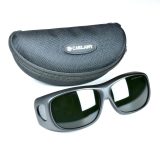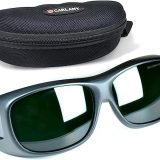 CARLANY Red Light / Infrared Eye Protection Safety Glasses Googles 350nm-1500nm
$26.99
Red Light Therapy Glasses: These glasses are designed to shield your eyes from IPL light between 350nm to 1500nm, preventing direct red light from damaging your eyes. With a natural soft rubber frame and side wings, they offer all-around protection.

Tanning Goggles: Enjoy your tanning sessions without worrying about UV damage to your eyes. Our tanning goggles offer all-round absorption of harmful natural light, protecting your eyes from harm.

High-quality Material: Our glasses are made with high-quality polycarbonate material, which is lightweight and scratch-resistant. The mirror surface is also easy to clean and can be washed directly. Each pair comes with a glasses case and cloth for easy storage and maintenance.

Attentive Service: We are committed to providing excellent customer service. If you are sensitive to bright light or have light-sensitive eyes, our safety glasses make a great gift. In the unlikely event that your glasses become damaged during normal use, please contact us, and we will replace them promptly.

Versatile Use: Our glasses are suitable for a wide range of activities, including therapy, tanning, and hair removal. Whether you're indoors or outdoors, our protective glasses can help keep your eyes safe and comfortable.
Description