Sale!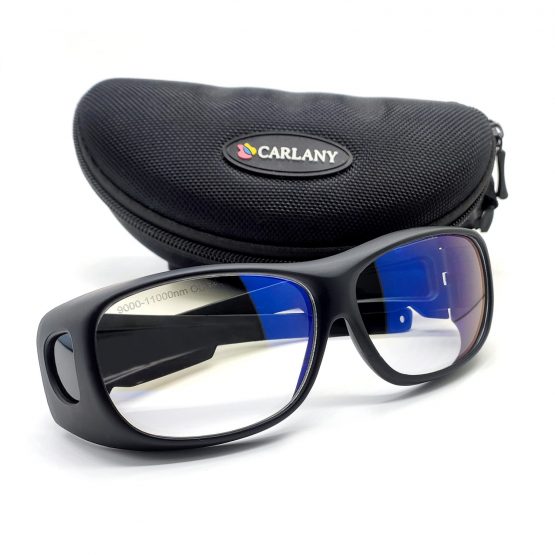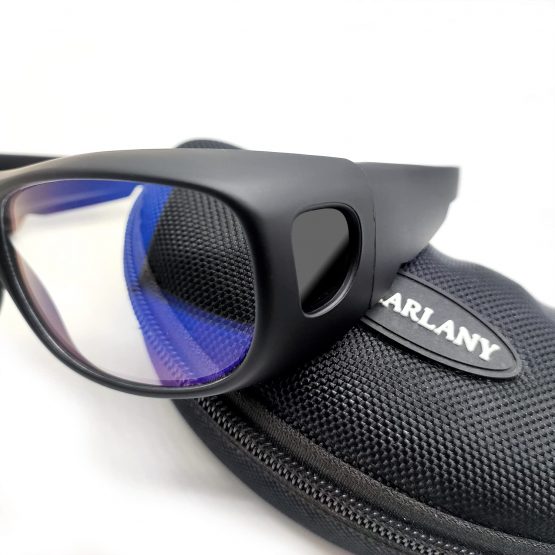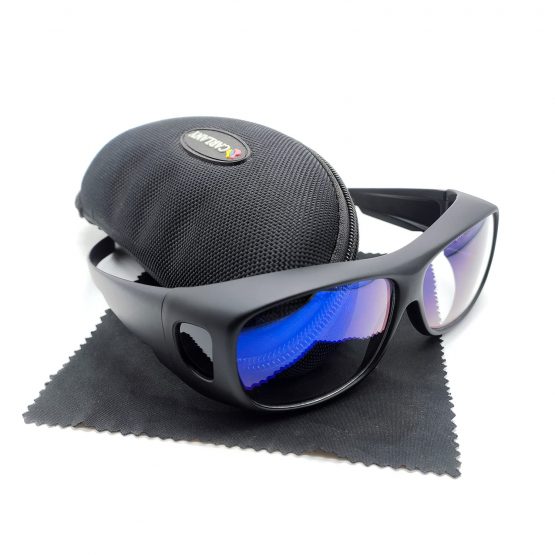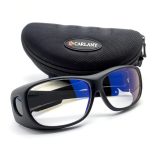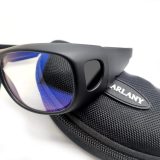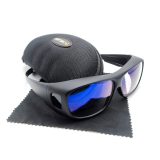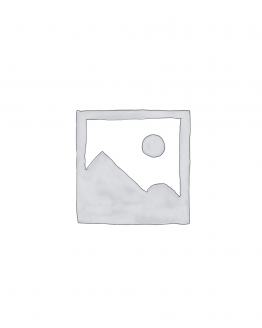 Carlany CO2 Laser Safety Protection Glasses Goggles OD 5+ 9000nm-11000nm / 10600nm Wavelength
$39.99
Optical Density (OD): 5+, Filtering technology by way of absorption. Visible light transmittance(VLT): >90%

Typical Wavelength: 10.6 um (10600nm);

Lightweight black nylon frame, impact resistant, lightweight and durable, fits over most prescription glass frames;

CE Certified; Standard EN207: 1998 + A1EN207: 1998 + A1: 2002 approved (European laser eyewear standards for laser safety eyewear);

Applications: CO2 Laser Skin Resurfacing and CO2 Fractional Treatments, CO2 laser marking machine, cutting machine, CO2 laser equipment;

Get your logistics needs fulfilled through Amazon FBA at a lower price than our Amazon store, available exclusively in the United States.
Description